Schedule A Cannabis Delivery Near Bangor, Maine Today!
We Are Available and Eager to Connect With You!
You've taken some time to learn about the long road we traveled to become a trusted brand in Maine medical cannabis, our patient-first, detail-oriented growing processes, and our ease of access for wholesale clients. Now you're ready to reach out and create an honest and worthy relationship with us. We can't wait!
Northeast Growing Company wants to emphasize that we are here for you! With 420 delivery in Maine, let us come to you in Penobscot County. Our friendly founders are filled with passion and knowledge to help you navigate the process. We started this journey in Bangor, Maine, to help patients gain access to safe and quality medicine, and we continue to uphold that same drive in every chapter of growth.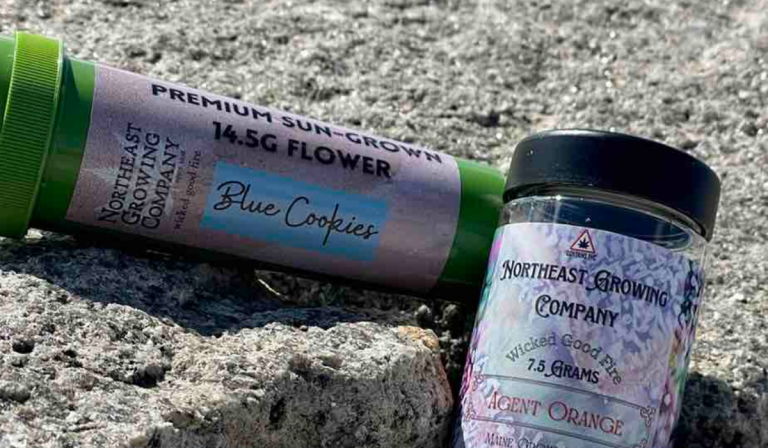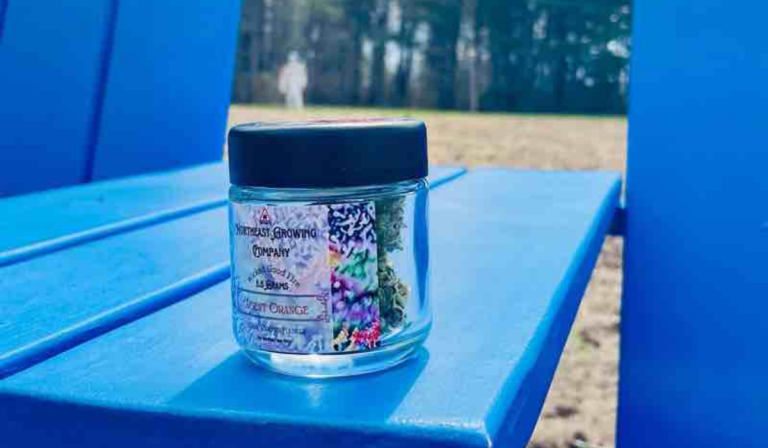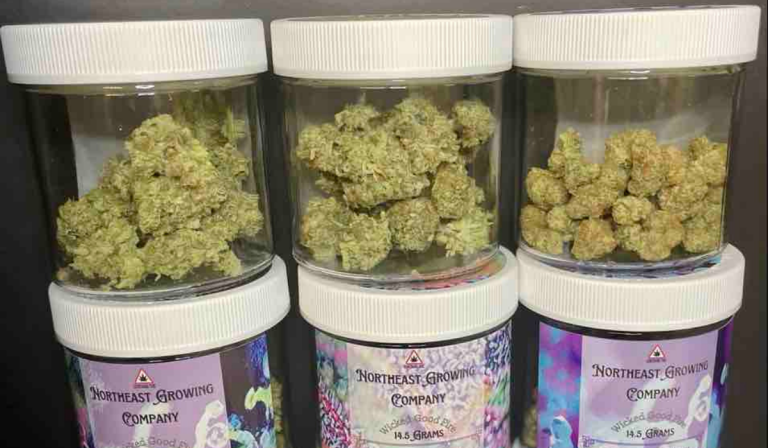 If there is anything we didn't answer on our website, please don't hesitate to fill out our message form! We are more than happy to connect with you and further your understanding of your medicine. After all, we set a mission to help as many Mainers as possible with cannabis when starting Northeast Growing Company.
Our Details at Northeast Growing Company
Quality & Convenience With Northeast Growing Company
Are you a business interested in reliable, honest wholesale? Looking for a new caregiver delivery service in Penobscot County? We have several perks to working with us at Northeast Growing Company! No matter how you're a consumer, we pride ourselves on creating an honest, friendly experience. Northeast Growing Company sincerely thanks you for your interest in our business.