Your Local 420 Delivery Service
Maine-Grown Medical Cannabis
Capturing Maine Medical Cannabis Culture
Northeast Growing Company's roots run 19 years deep in responsibly cultivated cannabis. Our beautiful green state is known for views and upholding integrity in all that we do. As Mainers, we adopted those same values in our business plan.
Delivering in Penobscot County and wholesaling across the state of Maine, Northeast Growing Company is committed to providing access to safe and affordable medicinal cannabis without sacrificing taste and quality. Check us out on the cover of Cannabis Caregiver of Maine!
Northeast Growing Company is devoted to our patients, old and new. We are no stranger to the cannabis world and what it takes to operate a successful grow. As we introduce you to our business, there are a few key points we'd like to highlight:
Our cannabis is cured slowly and carefully, ensuring a smooth smoke.

The flavor of our bud is noticeably premium and unique.

Glistening trichomes and vibrant colors highlight individuality between strains.

Exceptional relief from several physical and mental conditions.

You get passion and integrity with Northeast Growing Company.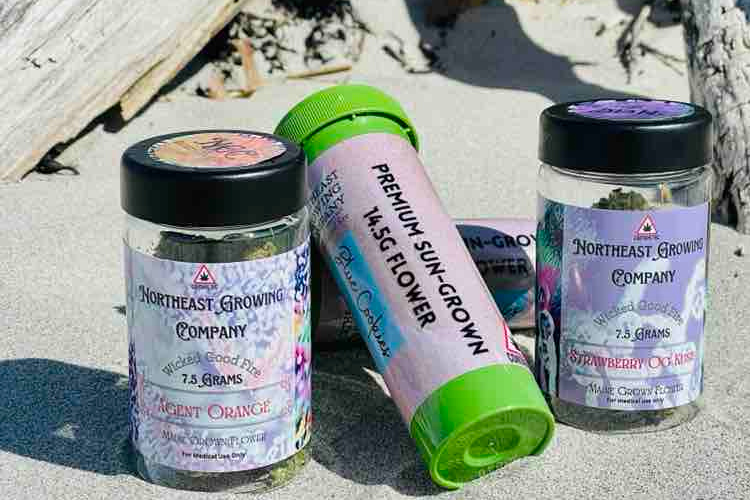 Putting Family First at Northeast Growing Company
As we share our business commitments with you, we are reminded of a big reason for self-employment in the cannabis industry: family. At Northeast Growing Company, we think of the Maine cannabis industry as an extension of our tight-knit family. We take care of our family before anything else, and that is by growing safe and clean cannabis.
Our patients have smiles on their faces with each delivery. We've spent time creating relationships with every person we do business with, individual or large scale. Serving the needs of this community brings us great joy. We hold our grow to the highest standard so you can have peace of mind in selecting your next favorite strain.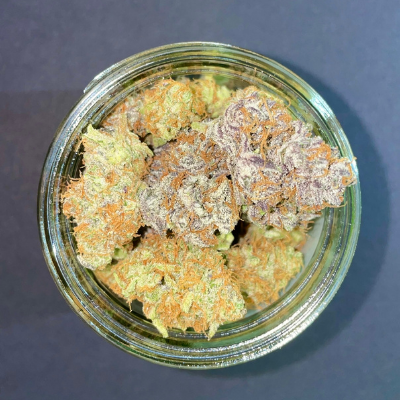 Northeast Growing Company is a breath of fresh air in the wholesale cannabis market. Not only are our products top-shelf quality, so are our friendly communication skills. We make your experience wholesaling with us easy and pleasant with every single order. We want to reach the largest number of cannabis users possible with our thoughtful and unique products. We'd love to work with you on changing the lives of Mainers!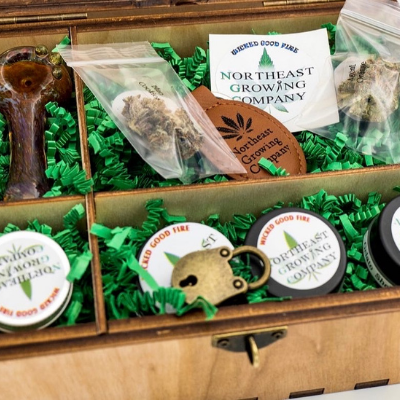 See What We're Talking About
Knowing how a business operates and what they stand for is a big part of the cannabis consumer's decision on who to support. Northeast Growing Company has revolved our operations around upholding company and culture standards. We don't sacrifice quality for quantity when it comes to our products. With that fact in mind, you can browse our full line of products to find the perfect fit to combat the ailment you've been bravely battling.
Our phone lines are open to any questions you may have regarding our products or wholesaling with Northeast Growing Company. We pride ourselves on being a resource for all of our existing customers in anything cannabis-related. Whether you want to carry our products in your store, or if you're a patient having trouble deciding on a strain for delivery, Northeast Growing Company is eager and willing to help anyone who reaches out.