Premium Wholesale Cannabis
Fill Out An Application Today!
Maine Medical Cannabis Wholesaling
Along with our 420 delivery service in Penobscot County, Northeast Growing Company is looking to take on new wholesale clients to push our brand to the next level. Originating in Bangor, Maine, our business aims to reach as many patients as possible to experience our genuinely effective cannabis products. Slow cured and hand-trimmed, we consistently offer a great selection of Indica, Sativa, and Hybrid flower. Reach out today to learn more!
Become Part of Something Bigger
Choosing to carry our products is more than just filling shelf space; Northeast Growing Company is a brand dedicated to growing with the industry while staying true to our Maine roots.
We do things the right way, "the way life should be." We have over 19 years of experience in growing cannabis and are excited to share top-quality products with Maine medical cannabis patients consistently. With a passionate focus on customer service, working with Northeast Growing Company is a breath of fresh air in between a hectic day in the life of a cannabis business owner. With fast response times, surprise-free invoices, and personal dedication to your order, we are sure to be your favorite inventory call!
Start With Our Wholesale Application
Improving The Future of Maine Cannabis
At Northeast Growing Company, we whole-heartedly stand behind the medicine we produce. As we take on new clients, each partnership is valued. Our passion is evident in every ounce of cannabis we package. Cannabis is a medicine like no other, and we are proud to be working to change the stigma. A big thank you to our current wholesale clients and medical delivery patients for being part of our journey!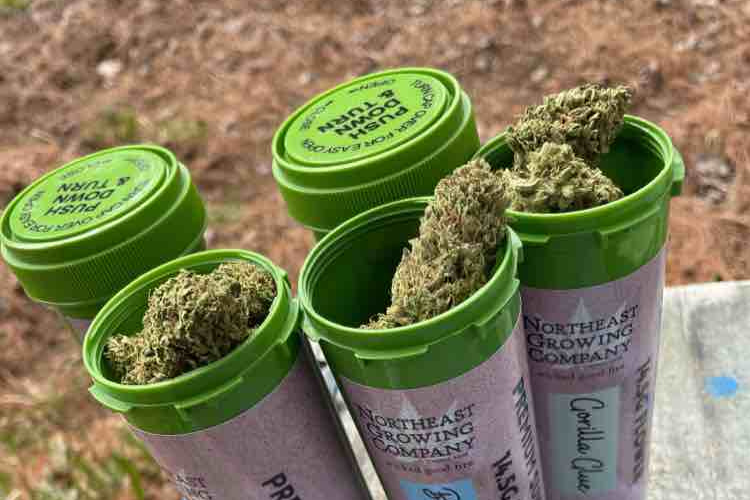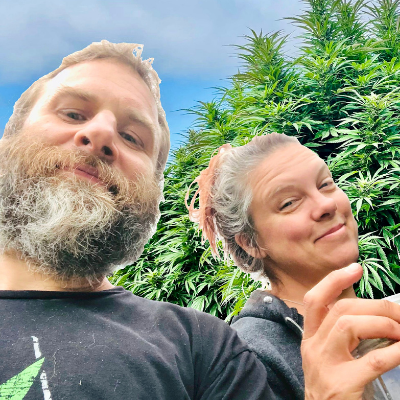 The friendly and transparent service you'll receive from us is sure to go beyond your expectations. Brand and customer loyalty increases with quality new wholesale opportunities. You're doing much more than just filling your shelves when stocking our products. We've expanded on these points and proudly introduced Northeast Growing Company properly here: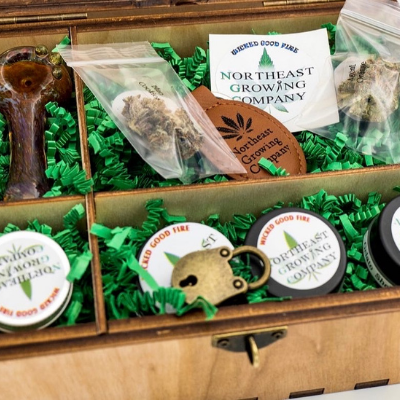 Small-Batch, Craft Cannabis
Northeast Growing Company is a trusted Maine caregiver brand committed to creating easy access to safe and tasty cannabis! Lighting up in your preferred method with our weed is a match made in heaven. You can truly taste the unique flavor of the individual strains we produce. Although our products certainly have a leg to stand on and speak for themselves, we've helped articulate the quality through information on our products page!
A Lighthouse for Maine Cannabis
We can't keep up with the new medical dispensary storefronts and brands popping up every day! All this growth is so exciting for cannabis lovers and may bring up some questions. What's the difference between us caregivers, anyway? How do I know what will help me most? Is all weed the same? We stand apart because we truly want to answer your questions! Northeast Growing Company is here for you; reach out today!